WHEN A MAGIC trick is performed well it can render an audience utterly speechless.
And if it's performed by Denis Stone, it can also garner you four yes votes in Norway's Got Talent.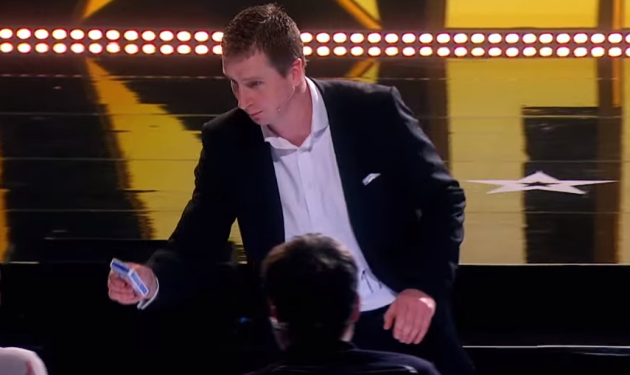 After relocating to Scandinavia in December 2016, Dublin-born Denis was approached by talent scouts, who encouraged him to audition for the Got Talent franchise, and last November he did just that.
With a quiet charm and unassuming on-stage persona, the 36-year-old coaxed judge, Bjarne Brøndbo, into participating in a card trick  – the results of which absolutely captivated both the judging panel and the studio audience.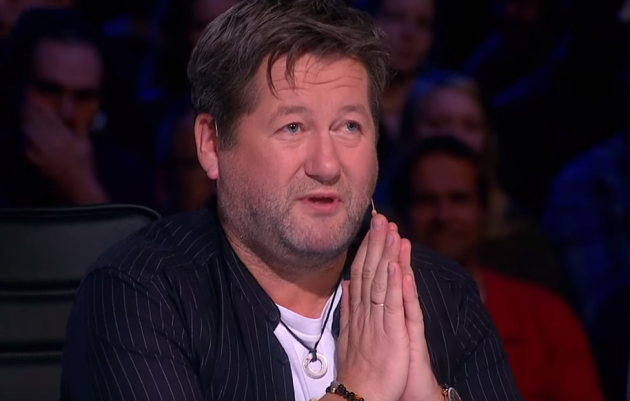 The viewing public weren't treated to the footage until the show aired last Friday – an appearance which amassed the illusionist thousands more fans.
DailyEdge https://apoteketgenerisk.com/.ie caught up with Denis in the days that followed the show's airing to get his take on the audition.
I was waiting for this opportunity and when it came along I grabbed it with both hands. It's really great fun and I'm overwhelmed with the support from people at home and in Norway.
Recalling the audition, he said: "My favourite part was seeing the look and excitement on my family's faces in the audience after receiving the four yes votes. It was a fantastic feeling."
But for those of who have yet to see Denis in action, take a look at this.
So, where did it all start for the Dubliner?
Read the full article, published on 13 Feb, 2018 at:
Professional Magician, working in the South London area. Close up magic, double act cabaret as well as UK Childrens Entertainer of the Year 2016/2017.
Founding member of Magic Daily.
Websites:
www.PipKennedy.co.uk
-
www.disbelieving.com
Latest posts by Gordon Drayson (see all)